Become a Binary Options Broker
How to start:
Choose the best binary options platform (TechFinancials for example)
Build website using a CMS (such as WordPress)
Connect the website with platform back-office and API
Set up an affiliate program and make a marketing plan
Start making money!
Turnkey solution is a service from a binary options platform provider that includes customization, server setup, web design, graphics, training and even online marketing.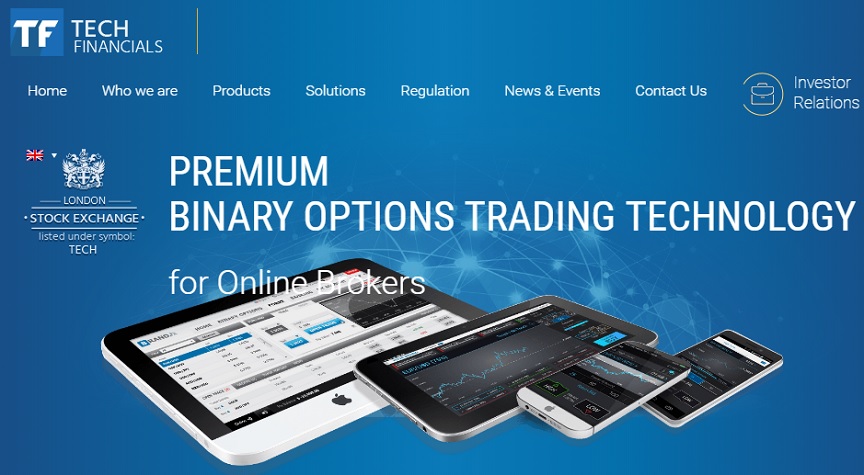 End to End Turnkey and Technolgy Solutions Including Regulation
What we really like about TechFinancials is that they also help brokers with regulation solutions. Their platform is the first platform to embrace the new CLOSE and EXTEND tools as is needed for any platform that is up to date with the newest rules and regulations for binaries.