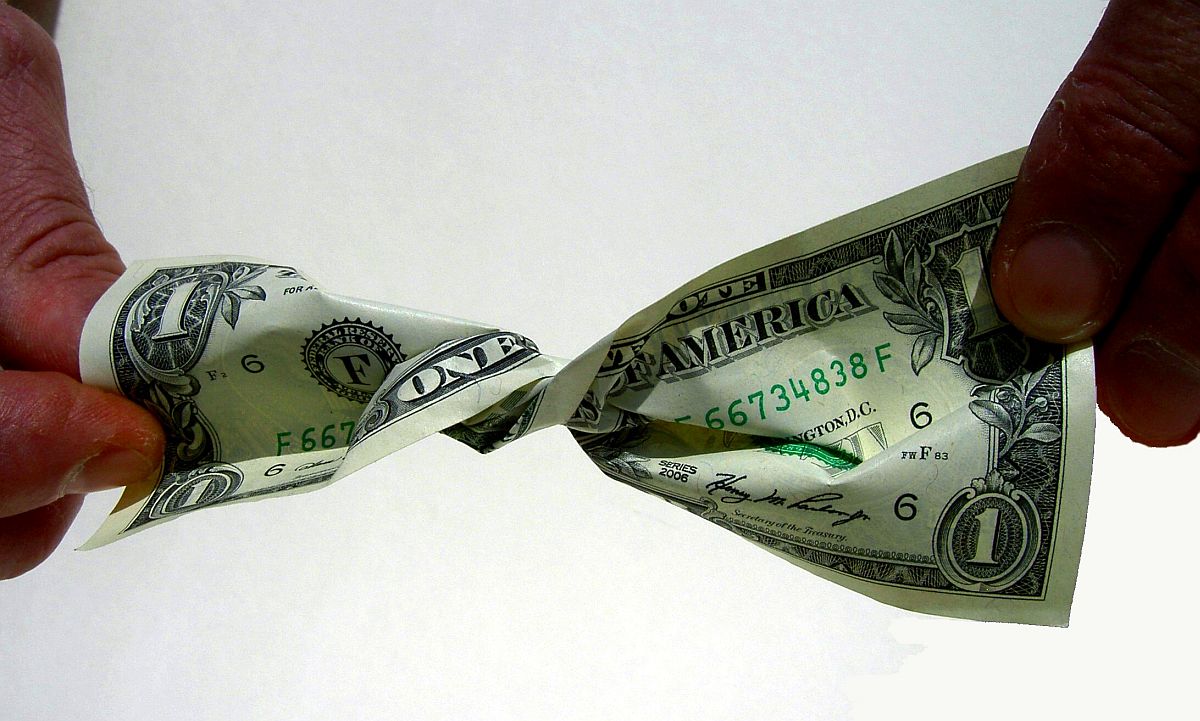 Binary options are getting hit in some countries, Israel and Belgium have completely banned them, and meanwhile France is on the verge of banning binary options advertisement. But why?
Regulators in those countries say that a lot of people have lost a lot of money in trading. The main reason is that binary options are often advertised as a very simple investment tool that will make you a lot of money in a short period of time. And some ads even goes as far as guaranteeing you an income. But what happens in reality is the opposite.
The sad truth is that the vast majority of trading systems are scams. They are offered for free for one good reason, they are losing money in the long term. Their only purpose is to make you deposit money with a certain broker, because if you do it, it will earn an affiliate commission to the scammers that created the software.
And this is the biggest problem of binary options, dishonest affiliates that don't hesitate to use lies to make people deposit and trade. And it happens mostly with unregulated brokers and their affiliates, although there are some exceptions among regulated companies.
But some regulators chose to ban binary options completely, which is an ineffective measure. Because unregulated companies never really cared about laws and bans, so it will affect regulated brokers only. So we can expect that scams will go on and people will continue to lose their money. Maybe even more than before, because in some countries they won't be allowed to trade with honest and regulated companies.
So in this case it is better not to rely on regulators, you should protect yourself against scams. How? First you should find a review website that is honest. There you can check many trading systems and see what they are really about.
It is very important to rely on reputable review websites, because again, the majority is dishonest and endorse scams for money. They publish some real reviews to gain credibility, but then they also publish fake reviews to endorse scams and make money.
There are also some general rules that can help you to avoid scams. The first one is that money is not free. So if you see an offer that promises a free binary options trading system that will make you money, you should be very, very careful. These offers often claim that you don't need to have any experience, because everything works on autopilot.
As we explained above, the main aim of these scams is to make you deposit money with a certain broker. So if somebody says that they will make you money, but the first thing they ask you is to deposit with a broker of their choice, you can be sure that you are dealing with a scam.
So you should be looking after your wallet and bank account. If you don't send your money anywhere, you cannot lose it.
And one last thing, don't rely on demo accounts that scammers sometimes offer within their trading software. They are manipulated and rewrite results in order to make them look good. Always check every trade on an independent demo with a regulated broker. This is the only way to verify the performance of any trading system and signal service.